Packaging Machine Service and Support
OKI stands behind our solutions with comprehensive after market service and support. Some services we provide include on-site or remote training, installation, machine maintenance and parts.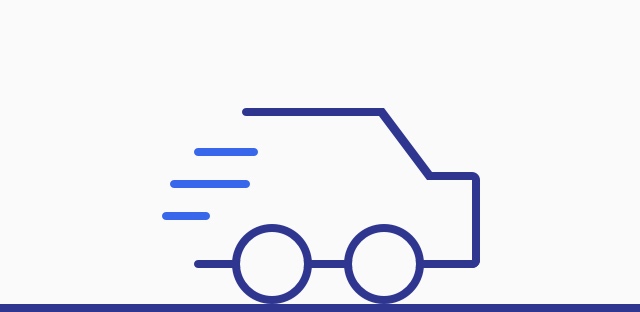 Delivery
We guarantee delivery of machines and replacement parts with available overnight delivery to most locations ordered factory direct by phone, fax or through email.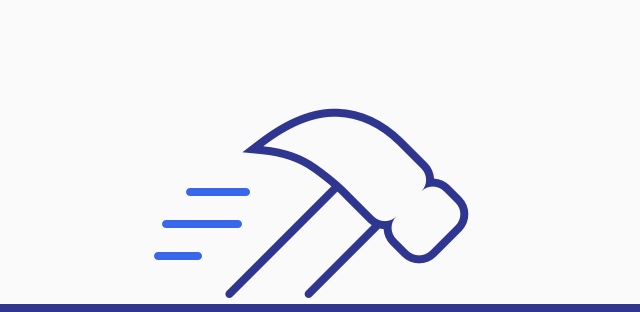 Installation
We offer white glove delivery and on-site installation of machines at the exact location based on your preferences. Get in touch with a representative now.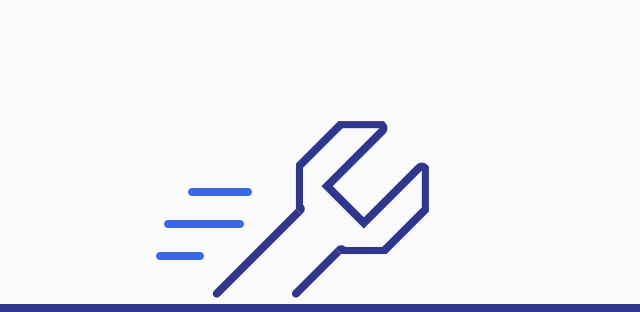 Maintenance
We offer field service for remedial and preventive services. This includes improvements to current packaging machines and ongoing training customized to your needs.
Here at OK International, we're a company you can rely on to meet all your packaging needs on the design side of the equation, but we also handle packaging machine service and support. This machine is complicated, so it's not something you can simply pick up, install, and maintain yourself. We understand the machine's complexity, so on top of creating custom solutions for each customer's needs, we'll also help you keep your piece of equipment in the best condition possible. Wherever your business is, we'll take care of the delivery and installation of the machines. On top of the delivery of the machine, we can also guarantee the speedy delivery of replacement parts so that you can get back to production as soon as possible.
We won't disappear after installation, either. Instead, as part of our packaging machine service, we can also handle maintenance and training. As mentioned already, these machines can be quite complicated at times, so knowing how to maintain them is another matter entirely. With so many different parts working together, if something breaks or needs replacing, it's hard to know exactly what you should fix. At OK International, we can install the piece of equipment and handle any field service you need—both remedial and preventative.
Our packaging machine maintenance also includes operator training. While we have the expertise to design, install, and operate these pieces, your team won't have that knowledge right away. Instead of giving you a manual, our technicians will work with your team to conduct ongoing training tailored to your needs. There's no point in having a custom-designed conveyor system and packaging machine if you don't have the necessary tools to operate them.
At OK International, in addition to our custom-designed pieces, our packaging machine service and support will help keep you operational. Our representatives are here to help your business grow and meet the changing needs of your industry. Contact us today, and our team of experts will design a flexible packaging machine solution for all your bulk product packaging needs.
Manuals & Videos
You will need credentials to get access to operator and parts manuals or setup and maintenance videos.