Industrial Packaging Machines
OKI has touched almost every industry during our 40 years in business. We appreciate our customers for their asdloyal support and their willingness to communicate their needs and concerns. Find your industry and click the contact us button for more information.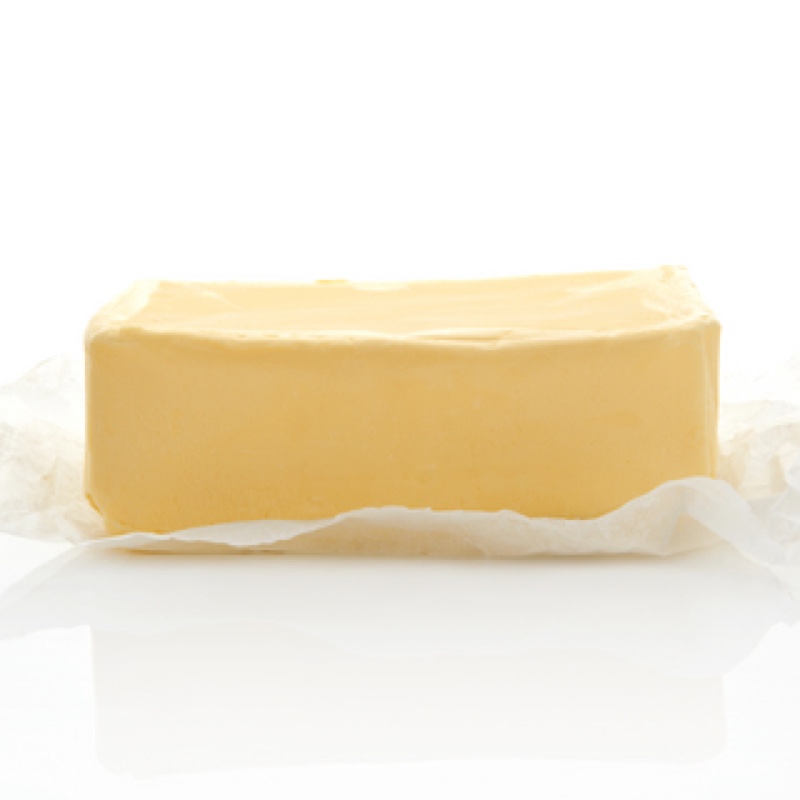 Fats & Oils
Shortening

Butter

Margarine

CBS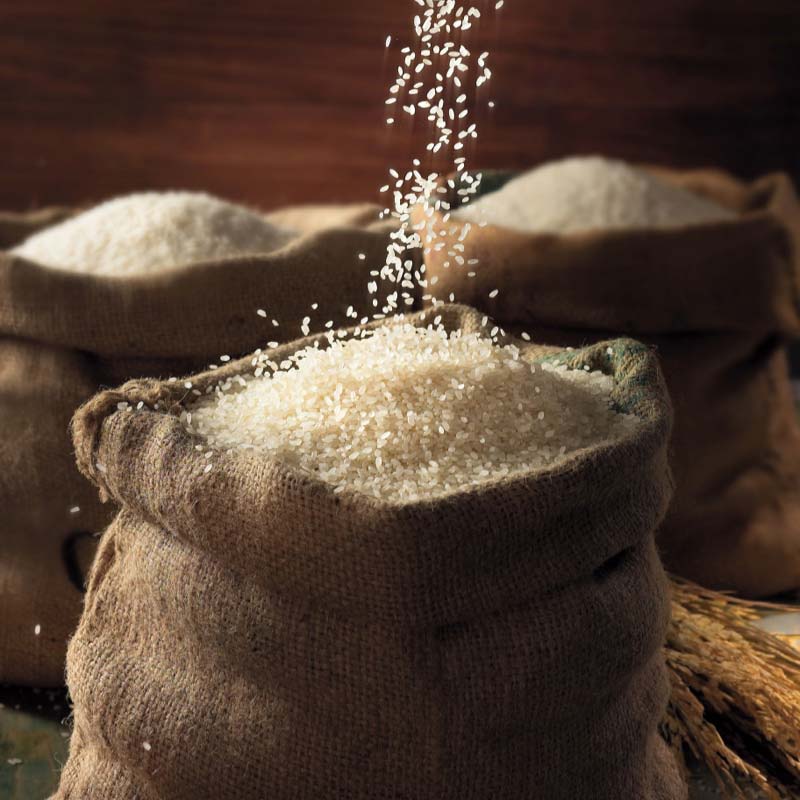 Ingredients
Sugar

Herb & Spices

Powders

Granules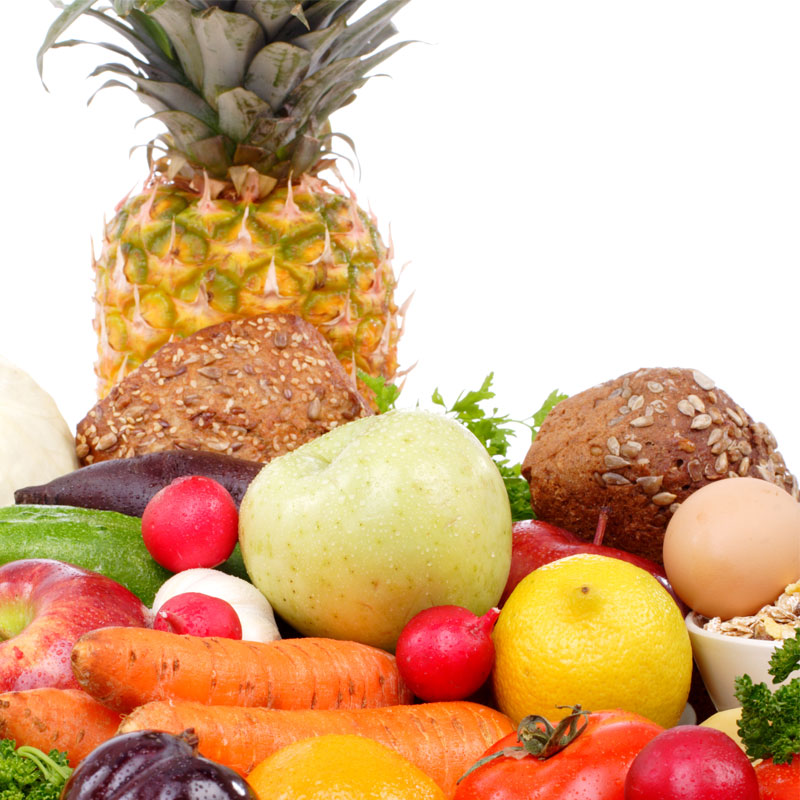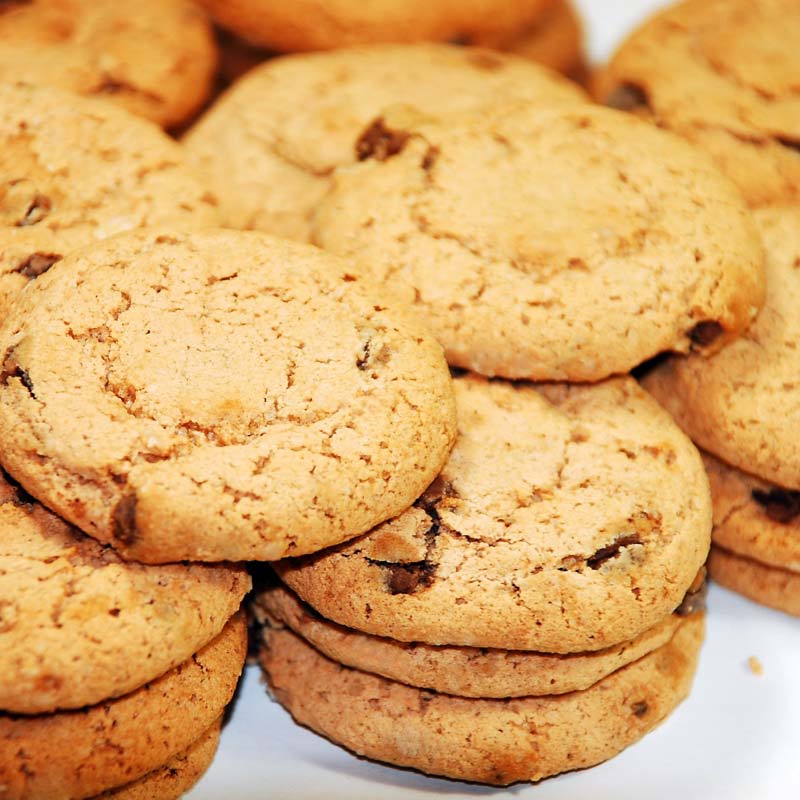 Bakery
Tortillas

Cookies

Dough Products

Pastries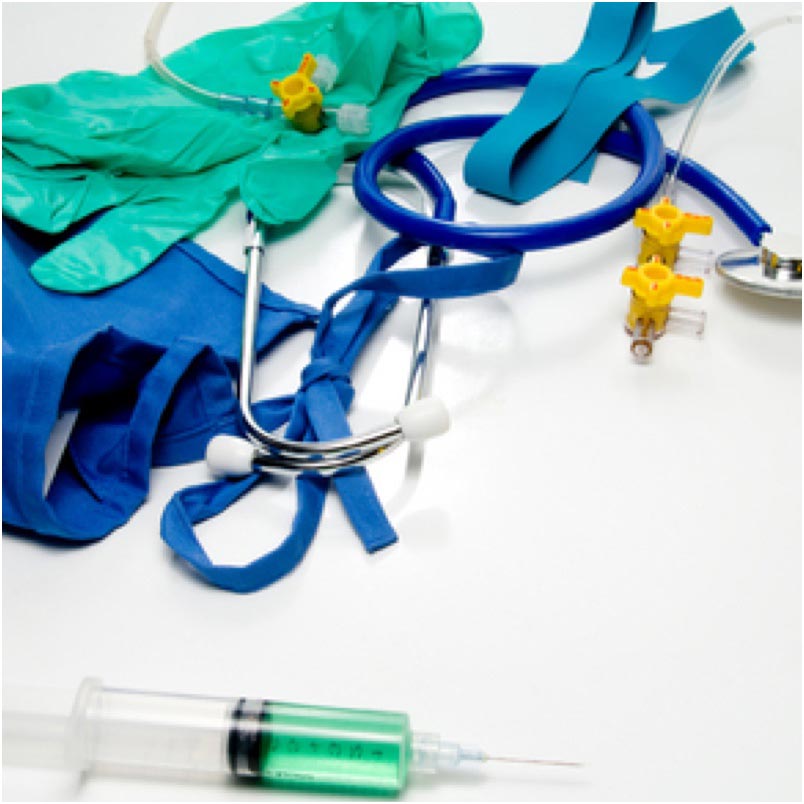 Medical
Medical Devices

Pharmaceutical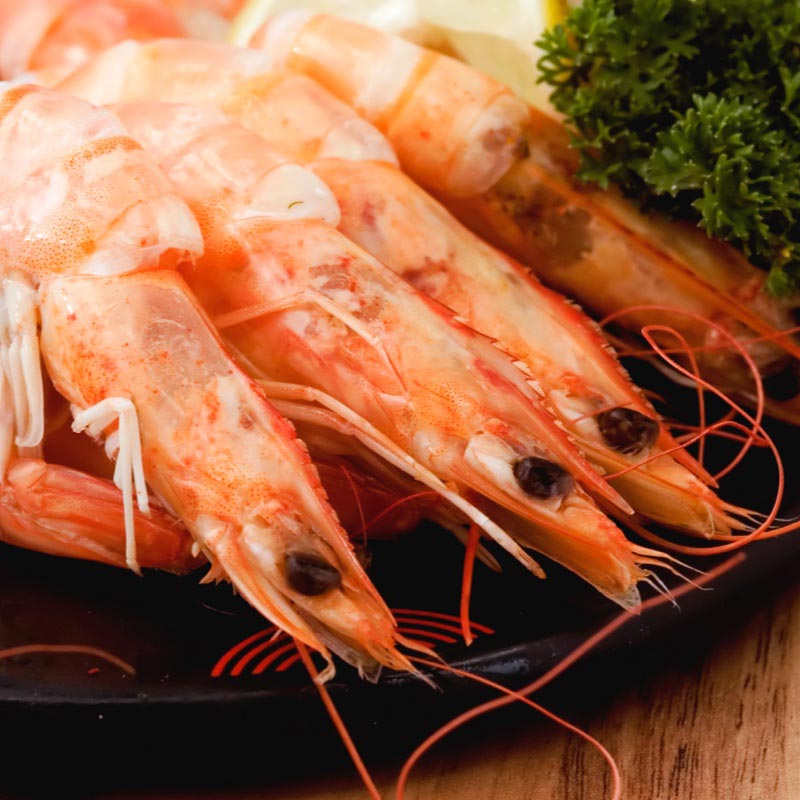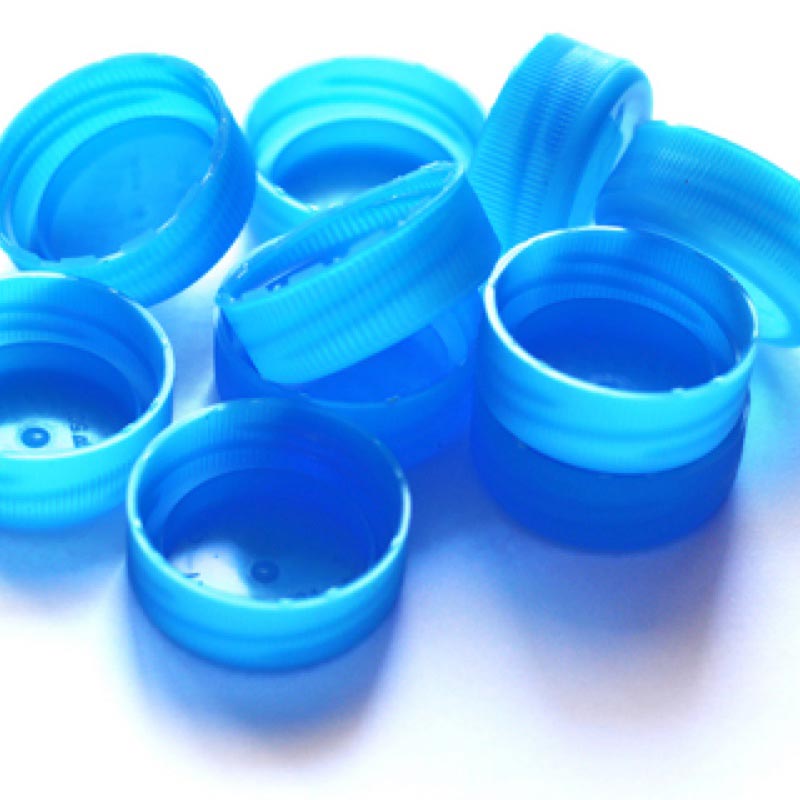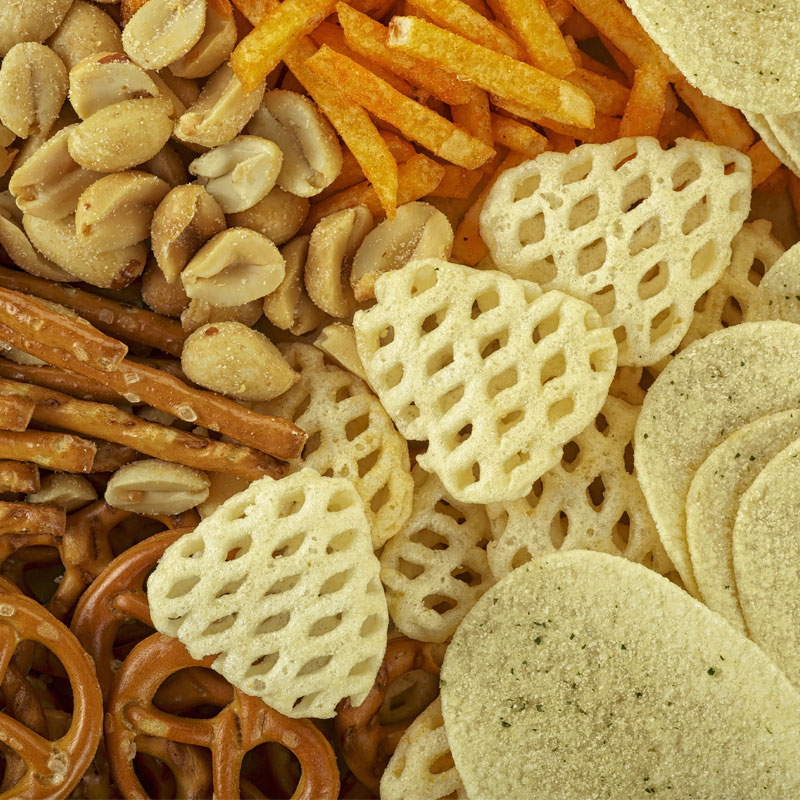 Snacks
Dried Fruits & Nuts

Chips

Crackers

Chocolate

Candy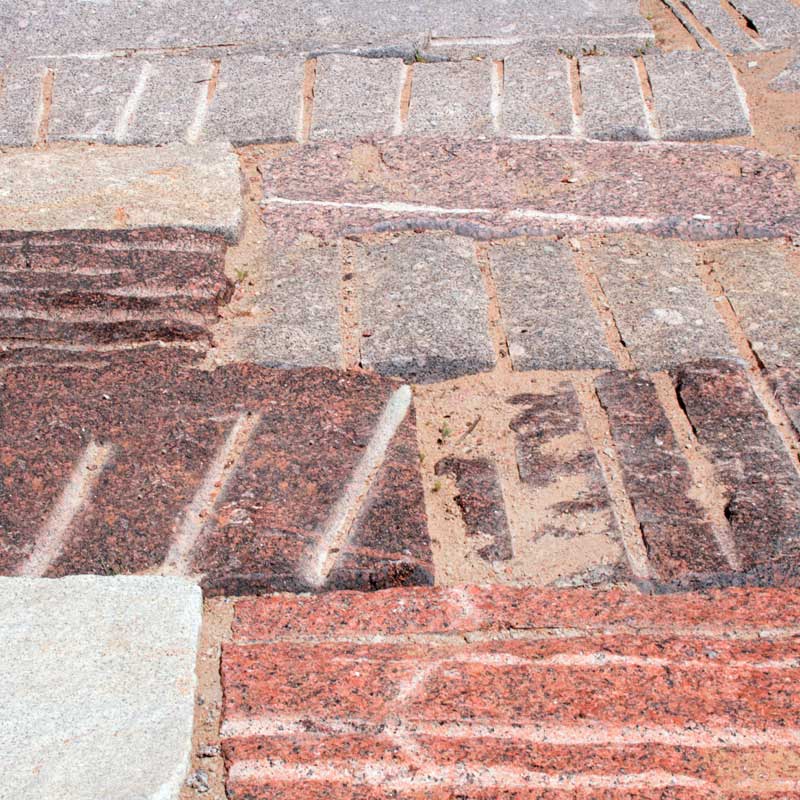 Compound
Crack Filler

Asphalt

Compound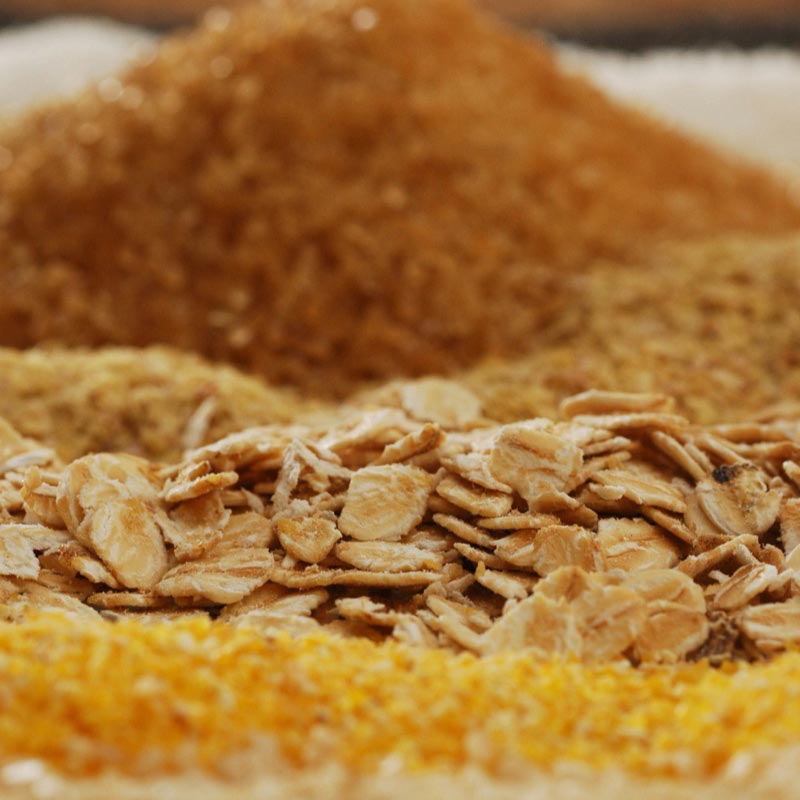 Other
Pasta

Rice

Seeds

Coffee & Tea

Cereal
Here at OK International, we understand that each industry has unique requirements, and instead of trying to bring you a one-size-fits-all solution, we can create custom solutions for your specific needs. Our industrial packaging machines are some of the best in the business. On top of this, we are flexible and will work with you to develop the right erectors, inserters, fillers, folders, closers, and conveyor systems for your products. We've been in this industry for over 40 years, developing custom systems and machines for thousands of businesses in over 60 countries.
In the food industry, specialized packaging machines are essential. There are strict guidelines for the processing and packaging of food, but these guidelines are easy to meet when you work with us at OK International to design your food packaging machines. We've helped all industries develop custom conveyor systems and both liquid and dry bulk product fillers. Our machines can handle the following:
Seafood (fresh and frozen)

Chips

Candy

Rice

Coffee

Tea

Fruits

Fresh pastries
On top of the standard food packaging machines, we also offer intelligent packaging machines that can monitor various properties related to food quality and size. With one of these machines on your line, you can kick out flawed products, and you can have the machine ensure each package you ship out has the same amount of food. Whatever you're cooking up, we'll help you get it to customers while maintaining taste and freshness.
We also regularly develop industrial packaging machines for those in the medical industry. Like with food, the quality of these products matters, so we ensure our medical packaging machines are up to the task. Medical device packaging is just as important as food, if not more important, because you need to ensure things are airtight and that whatever you're sending out is contaminant-free. Contaminants like bacteria can dramatically hurt the medical devices or pharmaceuticals you're sending out, so you need to work with us at OK International. Our custom systems will help you optimize your packaging process while maintaining safety as a top priority. We have the process optimization knowledge to get you the high-quality packaging machines you need to keep your business thriving.
Packaging Machines
Now that you see what markets we serve visit our packaging machines page and find your solution.